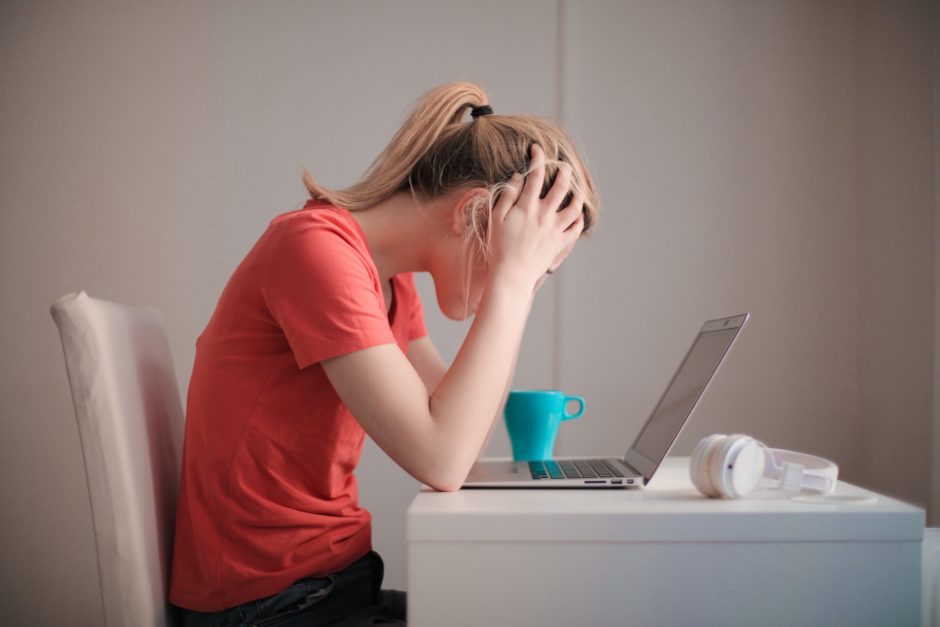 Crisis Freelancing: Should You Send LOIs During Coronavirus?
We're a few weeks in to the coronavirus crisis, although it feels like a million years. By now, you've probably reached out to all your current and former clients offering to help with COVID assignments (if you haven't, do it now!). So what comes next? Is there any point in prospecting for new clients right…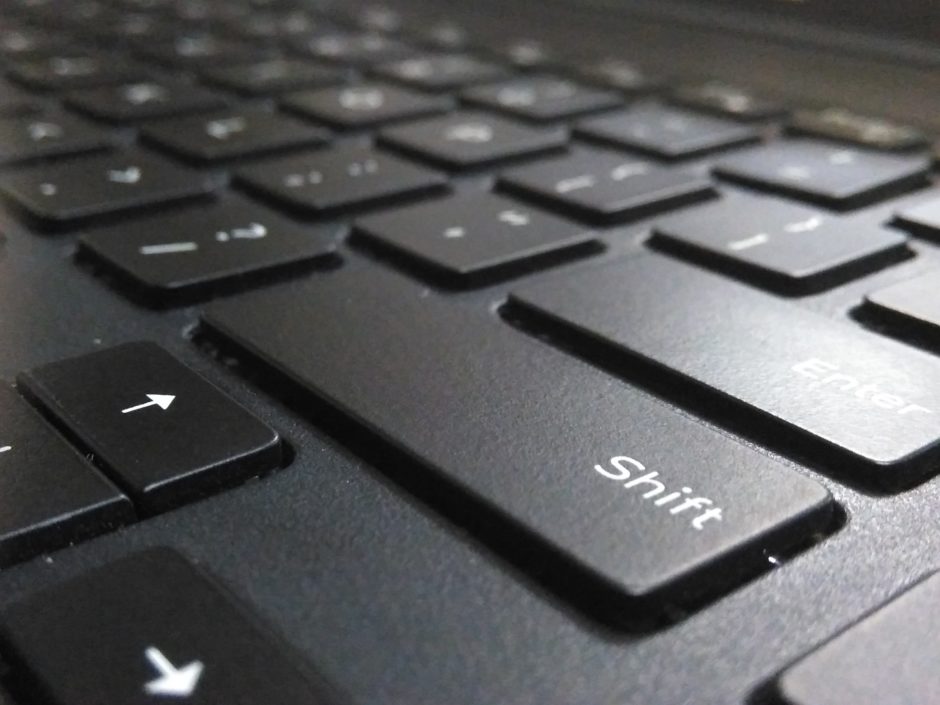 How Freelancers Can Pivot Into COVID/Coronavirus Writing
Every freelancer I know has seen COVID-19 impact their business in a big way, and the change has happened incredibly fast. But what's interesting is that there's a clear split. Some are seeing things dry up. Others are overwhelmed by new assignments. There's not much in between. Of course, a lot comes down to your…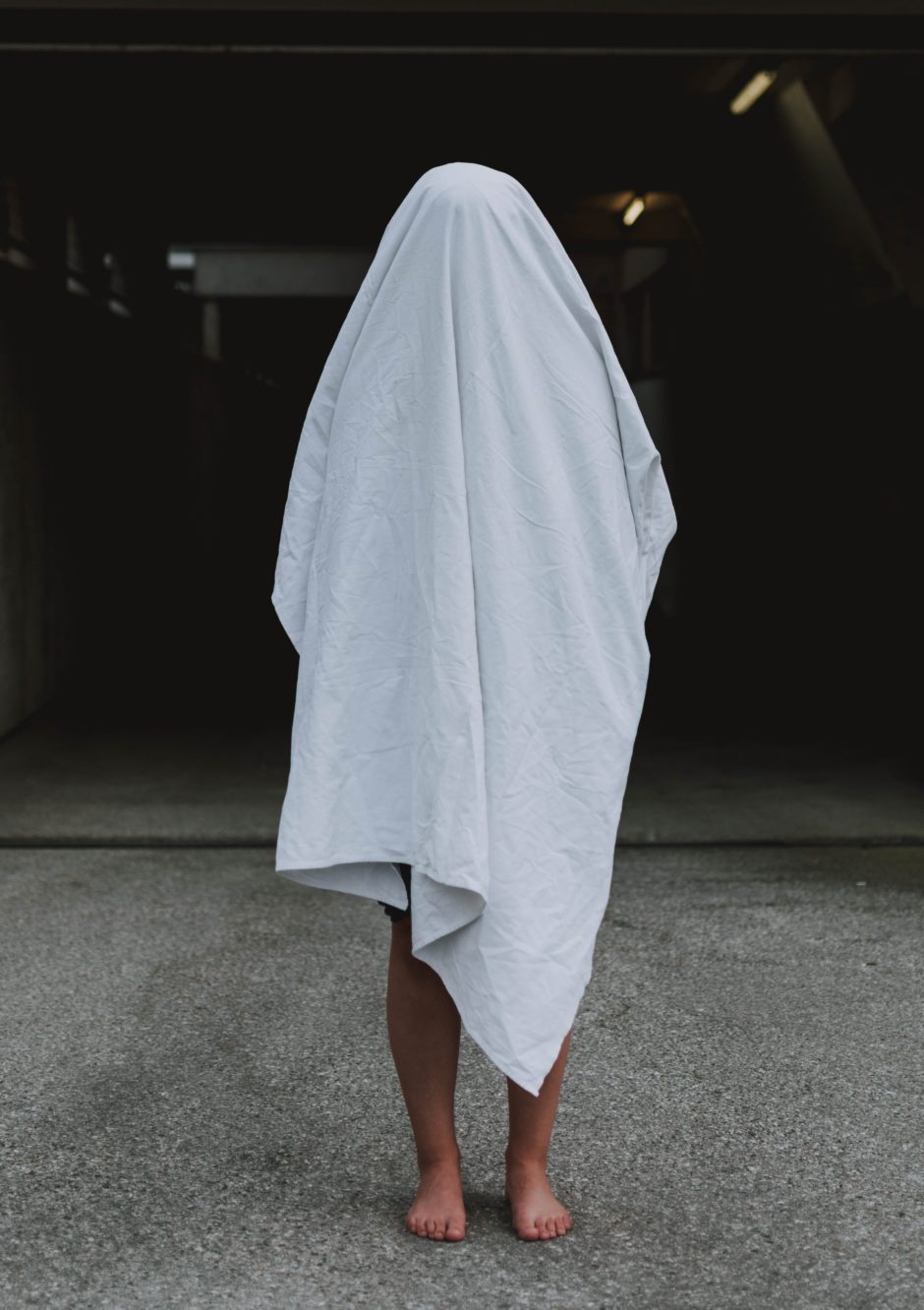 Should You Hire a Business Ghostwriter?
As a former journalist, I've written plenty of bylined articles over the years (and even a few books!). But while it's always fun to see my name in print, I've also loved working as a business ghostwriter, where I help people tell their stories in their own words — only better. If you're considering hiring…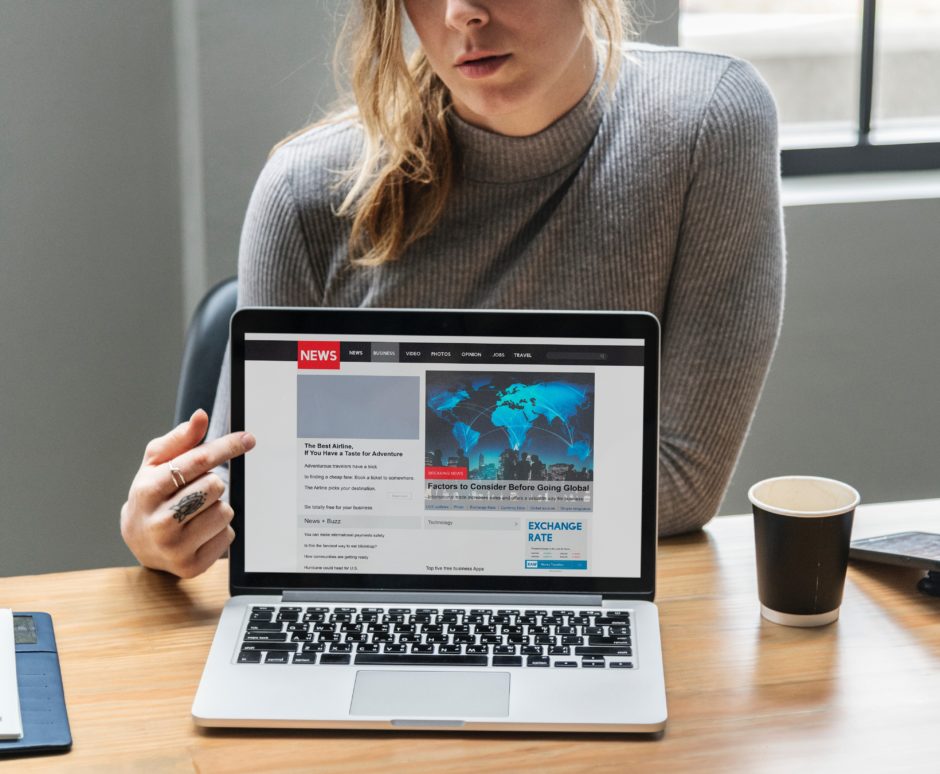 How to Localize National News for a Small Business Blog
I started my career as a beat reporter for a small community newspaper (back in the days when news actually came on paper!). At least once a month or so, my editor would ask me to take a national or global news story, and put a local spin on it. Now that I'm a content…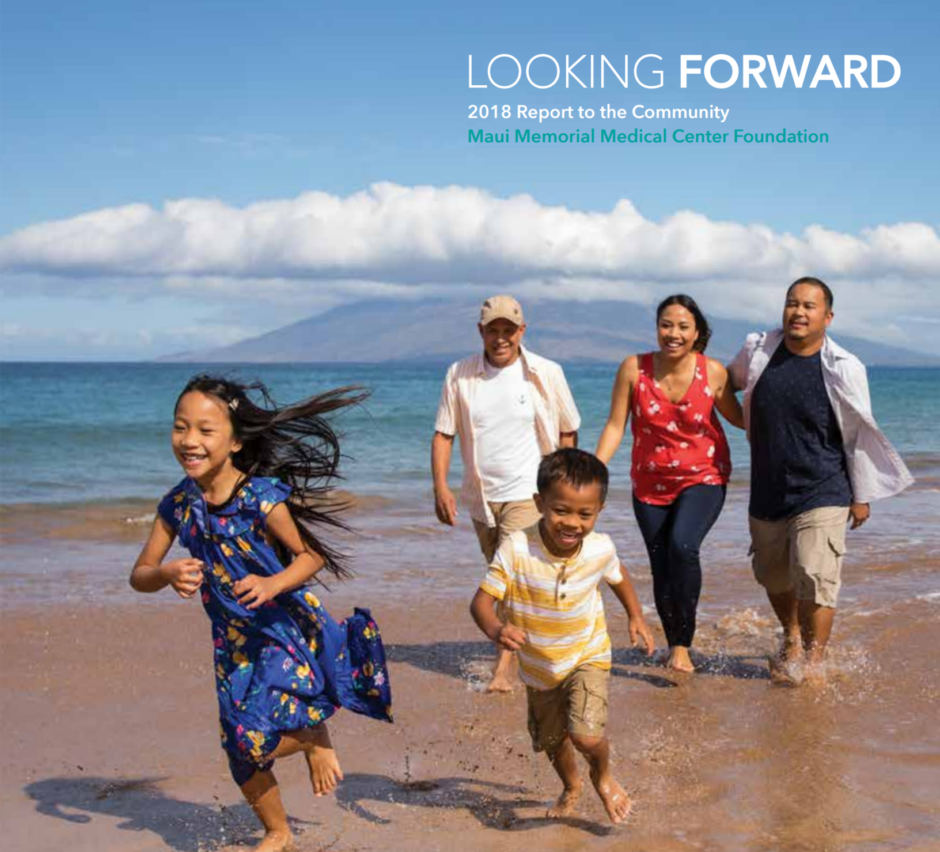 Writing a Hospital Foundation Annual Report
Writing healthcare content is all about knowing your audience. You might be writing for patients and their families one day, and physicians or scientists the next. While everything you write needs to be medically accurate, understanding your audience is key to how you communicate. It's what decides whether your tone is breezy or formal, whether…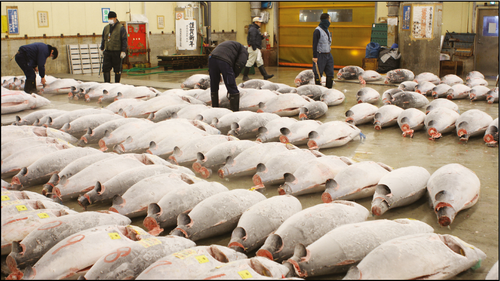 "Mixed score on tuna fisheries report card"
The world's tuna fisheries have made strides toward sustainably harvesting target species like skipjack and yellowfin but still have some distance to go in meeting other standards for ecosystem‐based management (EBM) practices. That's the conclusion of a new "report card" by an independent team of fisheries scientists. Read the rest of my story for Frontiers in…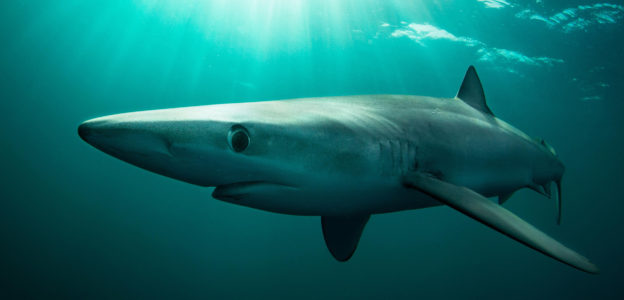 "Rare Intersex Shark the First of Its Kind"
Many fish are switch-hitters: they have the ability to change from male to female, or vice versa, when it's convenient for reproduction. Not so for sharks and rays, which develop either male or female organs before birth. But off the coast of Taiwan, fishers discovered a shark with a fully developed set of male and…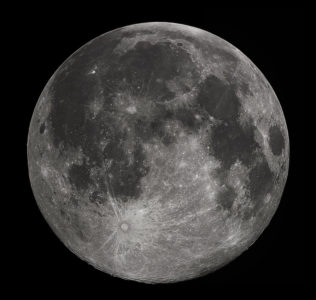 "Exact Moonlight Measurements Could Aid Earth-Observing Missions"
As our nearest neighbor in space, the Moon is one of the most familiar objects in our sky. Yet there are still things we don't know about it—like exactly how bright it is. In a new project, scientists will seek to make the most accurate measurements to date of lunar irradiance, the amount of light…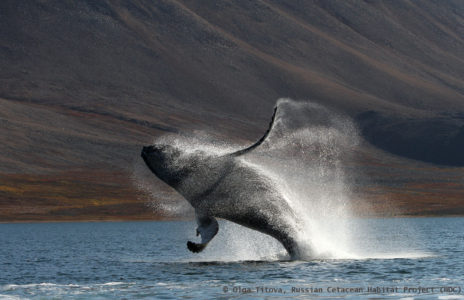 "Humpback Whales May Have a Secret Hideout"
The humpback whales that summer in Russia's Far East are among the least studied of their species. Now, new research that uses photo ID to track the locations of individual whales has added significantly to what's known about this remote population. The research has also led to renewed interest in the curious hypothesis that there is a…

NASA sensor to study space junk too small to be seen from Earth
The film Gravity dramatized the risks of space junk. But although flyaway wrenches and broken-off rocket parts may pose the deadliest threat to spacecraft, most orbital debris is actually much smaller—think flecks of paint and the splinters of shattered satellites. Now, NASA hopes to learn more about the dust-size microdebris orbiting Earth with the Space Debris Sensor…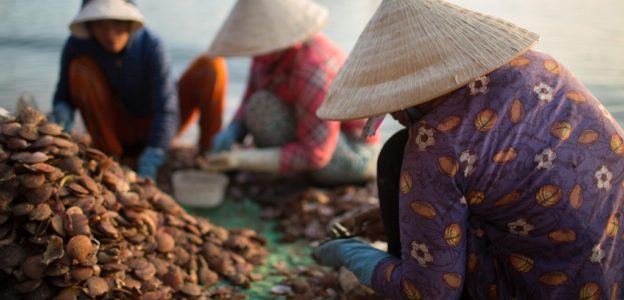 "Rating smallholder shrimp farmers' sustainability challenging, controversial"
For more than a quarter century, Sri Lanka was devastated by civil war. As fighting raged in the east of the island nation of some 21 million people, life and economic development continued in the relatively peaceful northwest. After the conflict ended in 2009, and the country began to rebuild, Canadian researchers examined an important…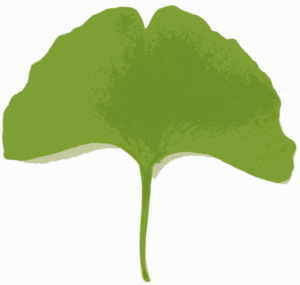 "A Perfect Maui Getaway"
Just a short hop from Honolulu, the island of Maui is the perfect place to get away from the traffic and bustle of the city. Hawaii's second largest island offers spectacular natural beauty, a taste of local culture, and a variety of accessible outdoor activities. Take a long weekend to reconnect, share an adventure, and…