Ilima Loomis is a freelance writer with more than 18 years of experience in journalism and content marketing. With a background in writing about science and technology, she has a knack for taking a complex subject and helping readers understand not only "what's going on" but "why should I care."
She specializes in writing about healthcare, science, and Hawaii.
Enter your email address to sign up for my newsletter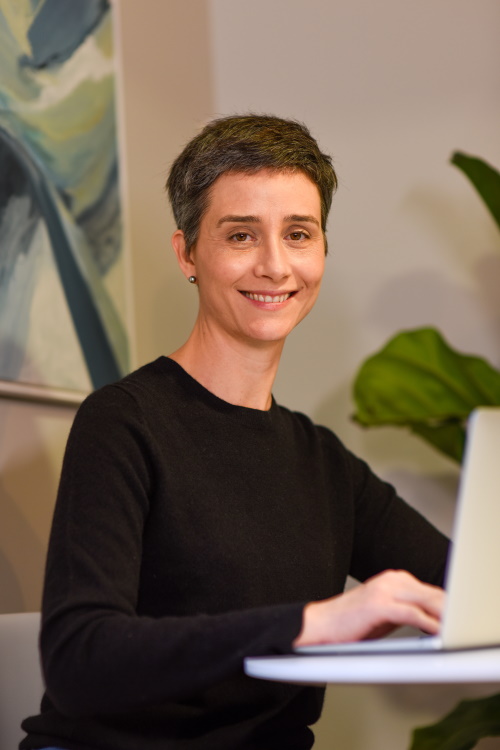 What Clients Are Saying About Ilima Loomis
As a contract writer for my organization, Ilima is outstanding. Her writing is very strong and her ability to explain complex concepts to a lay audience is excellent. She is highly professional and a pleasure to work with. I would not hesitate to recommend her to others.
Allie Akmal
Salk Institute for Biological Studies
Ilima is an incredible researcher and needs little direction when it comes to copywriting. During our time together she wrote 30+ articles for our team and helped build our brand credibility as thought leaders in the health sector. Ilima also offers suggestions for better content and SEO rankings and produces quality content with efficient turnaround.
Bre D'Alessio South
RxSaver
Ilima Loomis nails it every time. I've given her a few challenging assignments -- climate change, animal welfare, social license and cellular meat production -- and her work places our publication in a light I need it be seen in: as experts in our field. My only challenge is coming up with story ideas that she'll find interesting enough to take on, because I know she'll execute when it's time to file.
James Wright
Editorial Manager
Global Aquaculture Alliance