Ilima Loomis is a freelance writer with more than 18 years of experience in journalism and content marketing. With a background in writing about science and technology, she has a knack for taking a complex subject and helping readers understand not only "what's going on" but "why should I care."
She specializes in writing about healthcare, HealthTech, and medical research, and she also writes for nonprofits and community foundations.
Contact her to discuss what she can write for you.
Enter your email address to sign up for my newsletter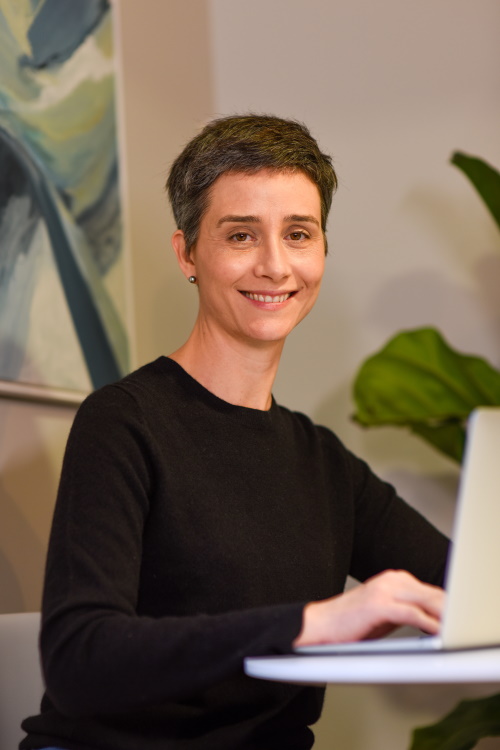 What Clients Are Saying About Ilima Loomis
Ilima is a trusted partner in developing content for our physician audience. When I send her an assignment, I know it will be thoughtfully researched and written. She balances technical writing with content marketing principles and adheres to our brand style and voice. She is also prompt and incredibly professional. I've worked with her on many occasions during the last three years, and I truly cannot recommend her enough!
Katie Contrera
Communications Manager
Cleveland Clinic
As a contract writer for my organization, Ilima is outstanding. Her writing is very strong and her ability to explain complex concepts to a lay audience is excellent. She is highly professional and a pleasure to work with. I would not hesitate to recommend her to others.
Allie Akmal
Salk Institute for Biological Studies
Ilima is an incredible researcher and needs little direction when it comes to copywriting. During our time together she wrote 30+ articles for our team and helped build our brand credibility as thought leaders in the health sector. Ilima also offers suggestions for better content and SEO rankings and produces quality content with efficient turnaround.
Bre D'Alessio South
RxSaver