Ilima Loomis: Freelance Science and Content Marketing Writer
I help businesses and organizations tell their stories with content that's precise enough to satisfy the experts and simple enough for the lay person to understand.
As a freelancer, I've specialized in writing about healthcare and science, working with organizations like the Fox Chase Cancer Center, Diabetes Research Institute, Salk Institute for Biological Studies, Wheel, Cleveland Clinic, Boston Medical Center, Educational Resource Systems, RxSaver, USRetina, the American Geophysical Union, and The Nature Conservancy. I previously wrote for magazines like Science, Discover, and Astronomy.
I've written about Hawaii for more than 18 years and have an insider's knowledge of the Aloha State. (Fun fact: the 'ilima, my namesake, is the official flower of the island of Oahu.) I serve local clients like Hawaiian Airlines, ProService Hawaii, and UHA Insurance, and help organizations based on the U.S. mainland when they need Hawaii coverage.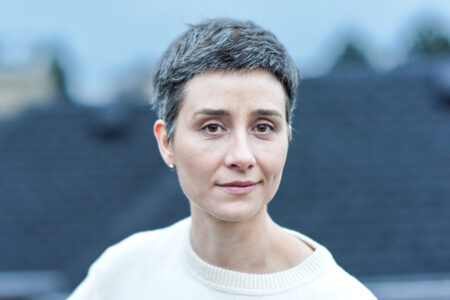 I previously served as the managing editor of Spirituality & Health magazine, where I conceived, assigned, and edited stories, managed the editorial pipeline, and once interviewed a pet psychic. I started my career as a community reporter for The Maui News, where I won awards for investigative and public service journalism.
I'm also the author of several books!
My clients come back to me again and again because they know I'm easy to work with and my work will be solid, polished, and on time. Let's talk about what I can write for you.