About Ilima Loomis, Freelance Science and Content Marketing Writer
---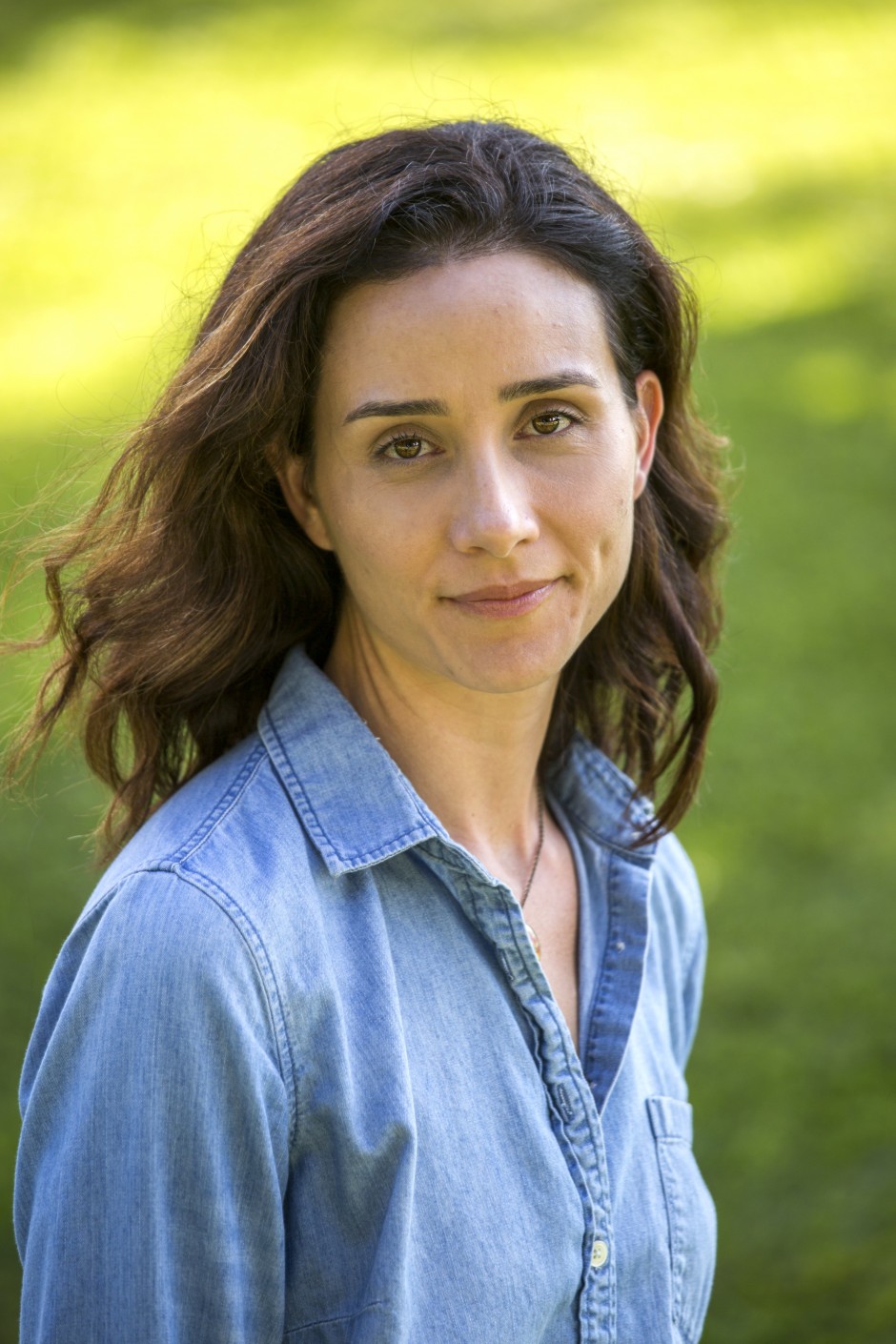 I like making sense of things. Nothing gives me more satisfaction than taking a dense, complicated subject, figuring it out, and putting it into words that help someone say "aha!" This passion for explaining wears thin at dinner parties, but it's been my secret weapon for more than 15 years as a professional writer.

When editors need someone who can cover a technical subject in a way that's accessible and interesting — and gets the science right — they call me.

Need to explain the search for dark matter in 350 words or less? I can do that. Help people understand what hospital safety ratings mean for their healthcare? You bet. I can even write about a subject as complex as nanomedicine in language so simple, a child can understand it.

I specialize in writing about healthcare and medicine, science, technology, HR and employment, travel, and destination marketing. I have an insider's knowledge of Hawaii and am always available to help with coverage of the Aloha State, whether it's reporting on a breaking news event, providing conference writing services, creating content marketing materials for a business new to Hawaii, or offering my best Hawaii travel tips.  

My clients include the Cleveland Clinic, Maui Health System, Rehabilitation Hospital of the Pacific, ProService Hawaii, Bank of Hawaii, Alexander & Baldwin, Hilton, Hawaiian Airlines, Alaska Airlines, Iolani School, AAA, the Global Aquaculture Advocate, the National Culinary Review, Science magazine, the American Geophysical Union, The Nature Conservancy, Planning magazine, and Hawaii Business magazine. I previously served as managing editor of Spirituality & Health magazine. In addition to articles, I write blog posts, newsletters, websites, bios, ghostwriting, and other custom content.

My clients come back to me again and again because they know I'm easy to work with and my work will be solid, polished, and on time. Let's talk about what I can write for you.