Ilima Loomis: Freelance Science and Content Marketing Writer
As an award-winning former journalist turned content marketing writer, I create compelling, informative stories about health, HealthTech, MedTech, telehealth, medical research, clinical trials, healthcare personal finance, healthcare administration, and more. I cover medical specialties including cardiology, gastroenterology, bariatric surgery, cancer, addiction medicine, and geriatrics.
I write about science, medicine, and technology in language that's precise enough to satisfy the experts and clear enough for the layperson to understand. My work includes blog posts, articles, press releases, fact sheets, condition and treatment landing pages, provider profiles, patient profiles, case studies, white papers, and ebooks. I ghostwrite for physicians, scientists, and hospital administrators.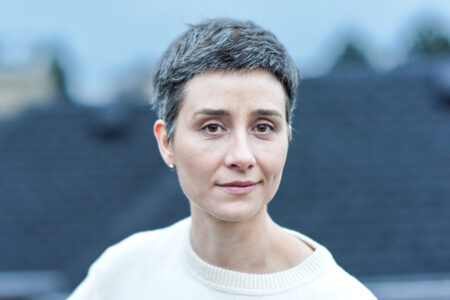 I've written for the Cleveland Clinic, University of Chicago Medical Center, Boston Medical Center, Fox Chase Cancer Center, Temple Health, Diabetes Research Institute, International Association for the Study of Lung Cancer, Claris Healthcare, Wheel Health, Nuvara, RxSaver, GoodRx, and Maui Health.
I also write for community foundations, hospital foundations, nonprofits, and charitable organizations. My work includes donor communications, fact sheets, newsletters, articles, profiles, and annual reports.
I'm also the author of several books!
My clients come back to me again and again because they know I'm easy to work with and my work will be solid, polished, and on time. Let's talk about what I can write for you.