Five Things a Freelance Medical Writer Can Write For You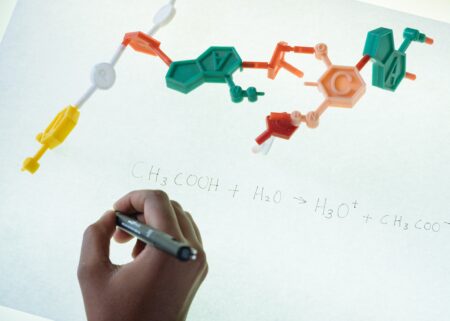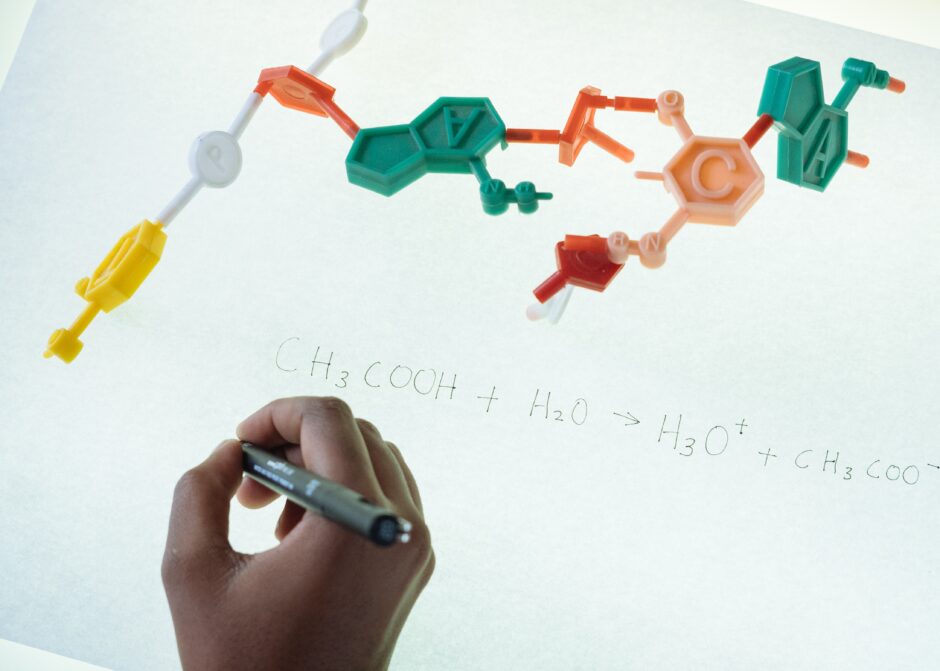 Freelance medical writers are a versatile, skillful group. In addition to understanding complex medical and scientific information, they can present that information in a way that suits your audience.
That could be a lay audience—patients, families, caregivers, and members of the community. Or it could be a professional audience of physicians, scientists, and researchers. To make things more complicated, you may need to communicate with both the general public and an audience of experts at the same time.
No matter who your audience is, medical writers can help you get your message across and tell your organization's story in accessible ways. Here are some examples of content a freelance medical writer can write for you:
Press Releases
A press release is an effective way to tell the world about your organization's new research or groundbreaking discovery. Since your story might be picked up by both mainstream and scientific press outlets, you'll need a writer who can craft a release that will appeal to both types of audiences. A medical writer fits this bill by reading studies, interviewing one or more scientists, and writing the release in language that is just right.
Here are some examples of scientific press releases I've written:
Articles for Patients

Patients are always looking for accurate, up-to-date health information. Medical writers provide this by conducting comprehensive research and creating explainers that summarize and translate the science into language that can be easily understood by readers of various levels and backgrounds. Sometimes medical writers can ghostwrite these articles to be reviewed and approved by a physician and then published under the physician's name.
Examples of patient-facing articles I've written include the following:
Articles for Clinicians

Physicians seek reliable health information, too. Many health sites include articles about new research and the clinical implications of the findings, which can help healthcare professionals tailor their practices to meet their patients' needs. These articles also promote new programs and initiatives of interest to providers. Medical writers accomplish this by interviewing physicians, researchers, hospital administrators, and other knowledgeable professionals.
Some of my recent physician-facing articles have included:
Patient Profiles
After a serious diagnosis, patients may take comfort in knowing they aren't alone. Patient profiles explain conditions and treatments from the patient perspective, offering encouragement and hope. To create these profiles, I interview patients and, in some cases, their treating physician.
Here are some of my recent patient profiles:
Clinician Profiles
A profile highlighting a standout professional on your medical team can be a great addition to your center's website or in-house magazine. Medical writers can create profiles for both lay and professional audiences.
When writing this type of content, I'll start with some background research. Then I'll interview the clinicians as well as colleagues who know about their work. In some cases, profiles are ghostwritten in the clinician's own voice.
Profiles can focus on anyone in your organization, from physicians and researchers to nurses and administrators, and other personnel.
Here are some examples of clinician profiles I've written:
Are you looking for a medical writer? Contact me to find out how I can help.