Why You Need a Freelance Science Writer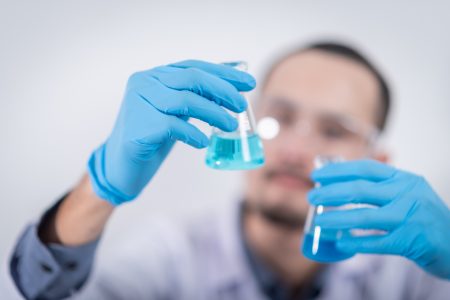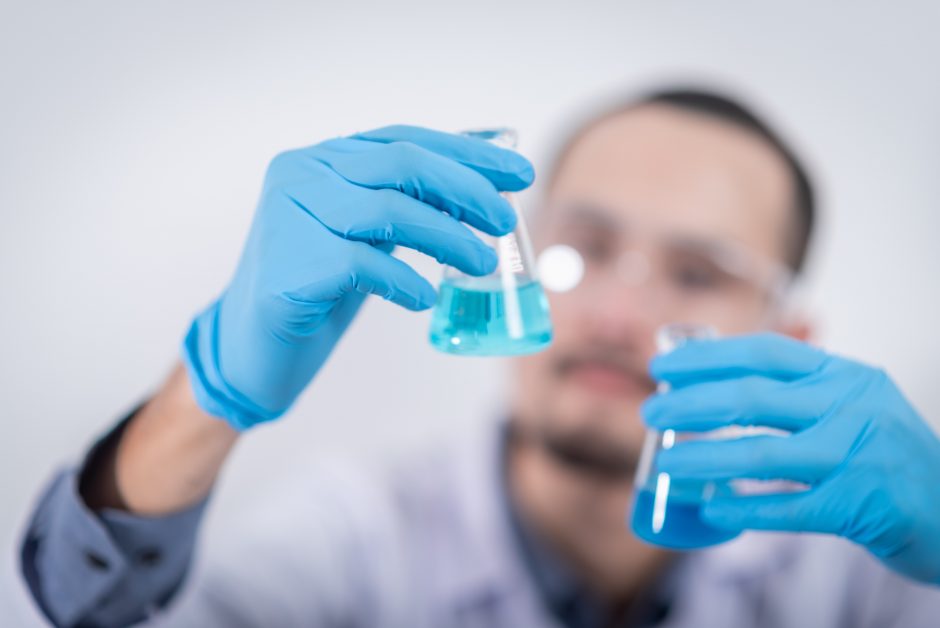 As a freelance science writer, I help research hospitals and universities get the word out about important discoveries. After all, a breakthrough new therapy won't do much good if people don't know about it. 
So I wasn't surprised when I read a new study that found that academic research gets overlooked every day because it's written about in language that's hard for people to understand. It found that many scholarly articles used language that was dry and confusing. These articles were less likely to be cited in other publications, a critical measure of research's influence and reach. 
"When readers do not understand an article, they are unlikely to read it, much less absorb it and be influenced by its ideas," explains Nooshin L. Warren, lead author on the study. 
Nix Technical Jargon and Passive Voice
The researchers analyzed the text of 1640 academic articles published between 2000 and 2010. They found that articles that used more abstract, technical, and passive writing received fewer citations on both Google Scholar and the Web of Science. Unsurprisingly, articles written in simple, clear language received more citations.
Even for scholars, technical language can make writing harder to understand. For example, one article used a phrase like "post-purchase behavior" instead of just saying "one-star Yelp reviews." Another talked about "ideological orientation" rather than describing people as "liberal or conservative."  
Many articles also over-use the passive voice. For example, they used statements like "the effects were studied" rather than saying "we studied the effects. Scholars believe the passive voice makes them sound more objective, the study notes.
Scientists can make their writing more accessible by using language that is more concrete and less technical, and by using the active voice rather than the passive voice, according to the paper.
How a Freelance Science Writer Can Help
As a science and healthcare writer, I help clients like the Cleveland Clinic, Fox Chase Cancer Center, and Salk Institute for Biological Studies share news about their discoveries using clear language that's easy to understand. I write press releases that result in media coverage, web content that helps explain new treatments to patients, and expert-level articles that are quick and easy for busy physicians to digest. 
Whether it's a clinical trial for a new chemotherapy drug combination or a new discovery in the area of neurodegenerative disease, it just makes sense that discoveries will get more attention when they're written about in a way that people can understand.
Contact me to talk about what I can write for you today.