4 Essential Books for Freelance Writers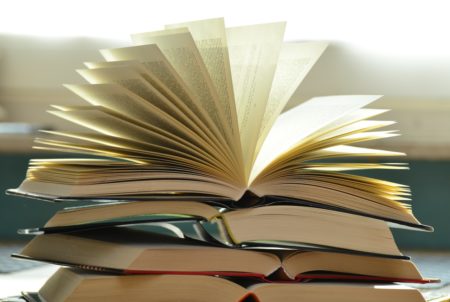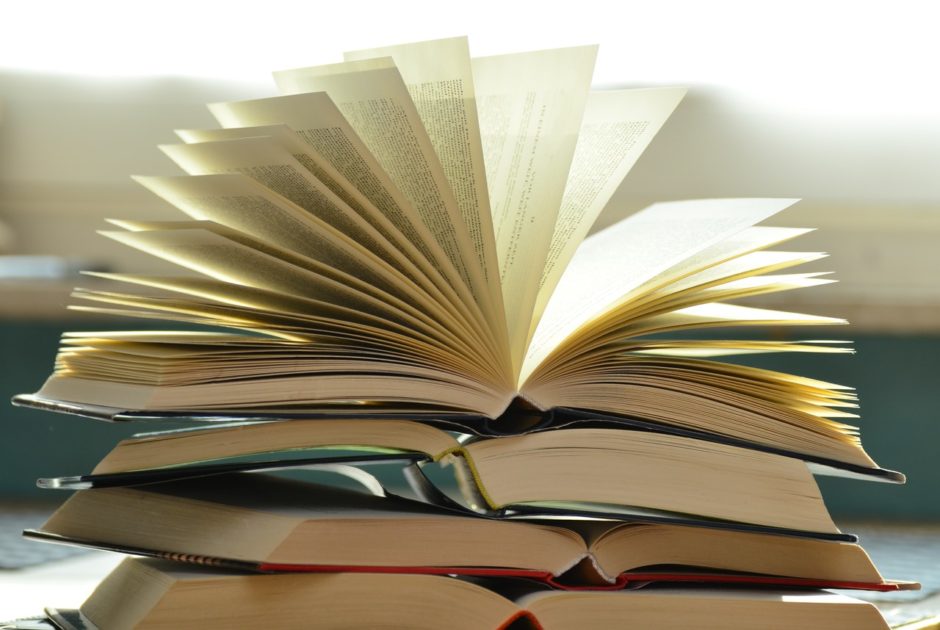 There's an abundance of books for freelance writers, and I read a lot of them when I was getting started. While many of them were useful, a handful stood out from the crowd. In fact, I still reread them from time to time when I encounter a new challenge or am looking for ways to grow my business.
Whether you're a newbie writer or you've been freelancing for years, here are four titles that you'll want on your bookshelf.
1. The Freelance Content Marketing Writer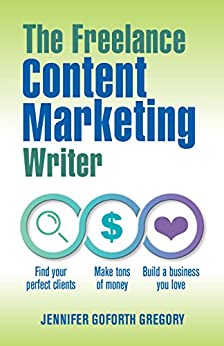 If you're a new writer who asks me how to get started in freelancing, I will probably tell you to read The Freelance Content Marketing Writer by Jennifer Goforth Gregory. This book covers everything you need to know from how (and why) to pick a niche and find clients, to how to write an LOI (letter of introduction) and negotiate contracts. It's the book I turned to when I needed to increase my income and decided to pivot from freelance journalism to content marketing — and it worked. Jennifer also writes a popular blog for freelance writers and runs a helpful Facebook group. She has years of in-the-trenches experience as a tech content marketing writer. Her advice is spot-on, and I still turn to this book once or twice a year when I need to regroup or work through a problem.
2. Six-Figure Freelancing: The Writer's Guide to Making More Money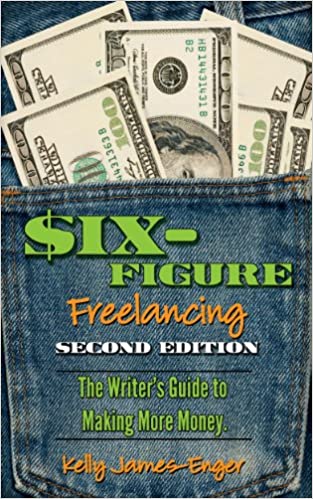 One of the first books I read when I was an eager (yet terrified) new freelancer was Six-Figure Freelancing by Kelly James-Enger. One of my biggest fears was that I would not be able to make enough money to support my family. This book set my mind at ease. It provides real-world examples of writers who were making a great living as freelancers, and offers a clear roadmap for how to get there. Advice on taking a more businesslike approach to your writing career, managing your time efficiently, and goal-setting were particularly helpful, as were the sample queries and templates. An updated second edition of the book includes new tips on finding markets and using social media to build your career. While this book focuses mainly on magazine writing and book publishing, it's a useful resource for all types of freelance writers.
3. What to Charge: Pricing Strategies for Freelancers and Consultants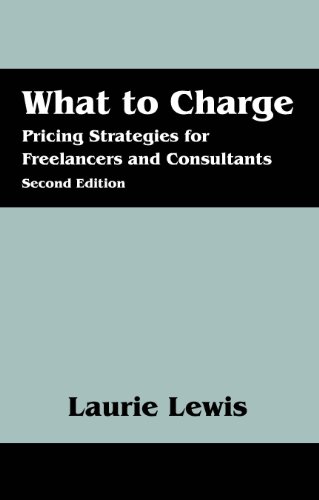 Many freelance writers struggle with pricing. When beginners ask me for advice, I refer them to What to Charge by Laurie Lewis. This slim but practical guide is chock full of tips for how to collect the information you need to set prices confidently and how to communicate your rates to clients. I have found this book especially useful when I'm pricing big projects (where overcharging could scare off the client, and undercharging could mean I lose a lot of money on the project). Increasingly, I also turn to it to help me set more accurate fees for smaller jobs — and I'm seeing those differences add up to thousands of dollars.
4. The Freelancer's Bible: Everything You Need to Know to Have the Career of Your Dreams — On Your Terms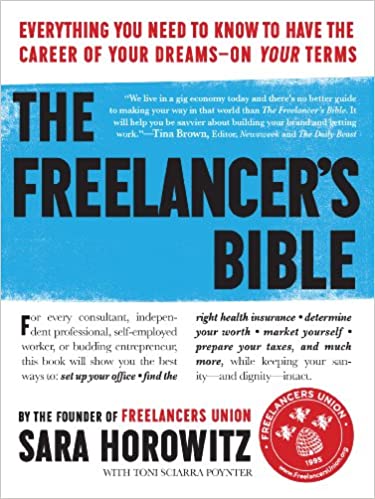 While not specific to writers, The Freelancer's Bible is a great resource for all of those questions that come up when you're starting a new business. Written by the founder of the Freelancers Union, it covers everything from how to get insurance to whether you should incorporate (and what that even means). This is a reference book that I didn't read cover-to-cover, but reach for frequently and flip to whatever chapter addresses my question or problem. If you've never been self-employed and fear about dealing with "business stuff" is holding you back, this is the book that will help you get started. 
Transitioning from employment to freelance writing can be scary, but it's good to remember that there are a lot of resources and information to help you make the leap. No matter how long you've been freelancing, these books for freelance writers will give you valuable tools to grow your business.
Are you looking for help with your next writing project? Contact me for a consultation.