Crisis Freelancing: Should You Send LOIs During Coronavirus?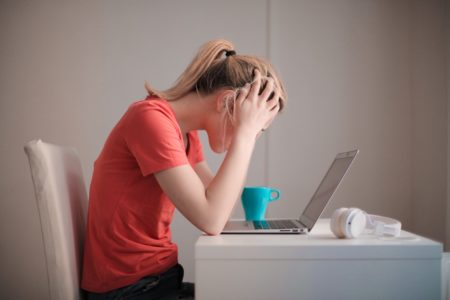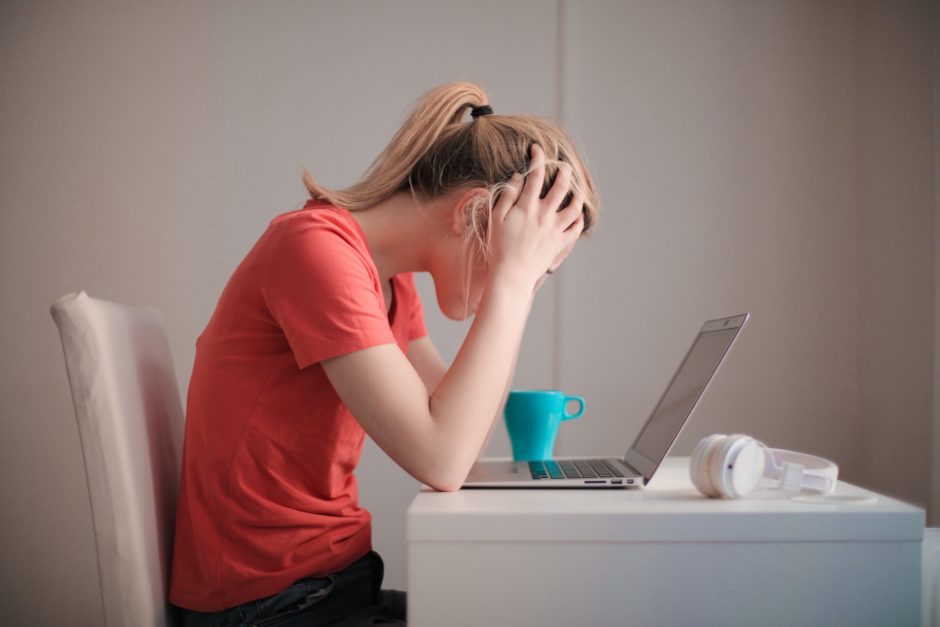 We're a few weeks in to the coronavirus crisis, although it feels like a million years. By now, you've probably reached out to all your current and former clients offering to help with COVID assignments (if you haven't, do it now!). So what comes next? Is there any point in prospecting for new clients right now? Is it in poor taste to be sending out LOIs?
My friend Jen A. Miller wrote in her recent newsletter (which you should definitely subscribe to) that it's not "crass" to be marketing now, and I strongly agree. Here are three good reasons why you should continue sending out LOIs (letters of introduction):
1. Clients need help.
The most important reason to send LOIs right now is because your help is needed. It's true that many organizations are cutting budgets and putting projects on hold. But many others are scrambling to keep up with information and desperately need support communicating with clients, employees, and the public. 
2. COVID writing can help you pivot into a new niche.
If the money has dried up because you write in hospitality, F&B, or another industry that's been hit hard by the crisis, you can't just keep going back to your old clients for work; you're going to need to find a new niche. Dust off your clips and look for any experience that could help you move into an industry that's more recession-proof. By offering help with COVID/coronavirus content to businesses that need it, you can start the process of moving into new industries. Check out these tips for getting into COVID writing.
3. You'll need the work six months from now.
Freelancers need to stop thinking about LOIs as a button they press for immediate work, and start thinking about them as an ongoing process for keeping the work flowing. Almost all the work I've gotten from sending an LOI has come months or even years later, after following up once, twice, or multiple times. If you're busy right now, great. You don't know how long it will last. Six months from now, when things have changed, you're going to be glad you started sending out those LOIs today. Prime the pump.
If you do decide to continue prospecting, here are tips for how to approach that process:
Focus on the Right Markets
Use common sense in sending out LOIs, and focus on industries that are recession-proof or getting busier as a result of the crisis. If you're not sure how a business or industry is responding and if there will be work for you, skim through their website and other materials to see if they're putting out COVID content. If they are, guess what? Someone is writing it. That someone could be you. 
Need quick leads? Check your own inbox every morning for press releases, newsletters, and marketing or informational emails related to coronavirus. Turn it around and send that agency or organization an LOI. You know they're putting out COVID content, because they are sending it directly to you. 
Get Your Wording Right
You can't send the same LOI you were using before coronavirus. Acknowledge the crisis and that everybody is being affected in unprecedented ways, then offer your help. Keep it brief (everyone's busy right now!) but let them know you can support their COVID response and solve their problems with:
Your experience
Excellent content that needs minimal editing/hand-holding
A wealth of ideas
Quick turnarounds
Remember, you're not asking for something, you're offering it. Keep your LOI focused on the client and their needs. 
Follow Up
Follow up. Definitely follow up. Did I mention you need to follow up? Most of the work I get from LOIs comes after I follow up two or three times. Think of an LOI as the start of the conversation. I follow up on a cold LOI after two weeks. If I get any kind of a warm response ("We'll keep you in mind," "No need at this time," etc.), I flag the email and follow up again in 4-6 months. And I keep following up once or twice a year after that. Even if I get no response, I follow up once a year. Does this work? Yes. I've landed clients that resulted in thousands of dollars in work years after sending the initial LOI, simply by continuing to follow up. 
These are shaky times for everyone, so I understand why marketing right now can feel weird and/or scary. But the bottom line is, everyone is in the same boat. By looking ahead and approaching the situation with sensitivity and a spirit of helpfulness, you can give yourself a strong foundation to get through the crisis — and grow.