How to Shift from Journalism to Content Marketing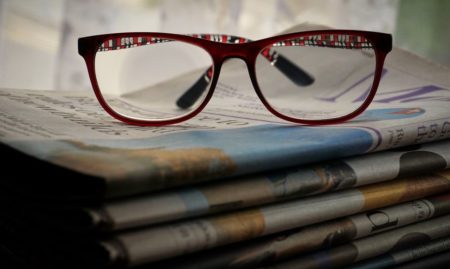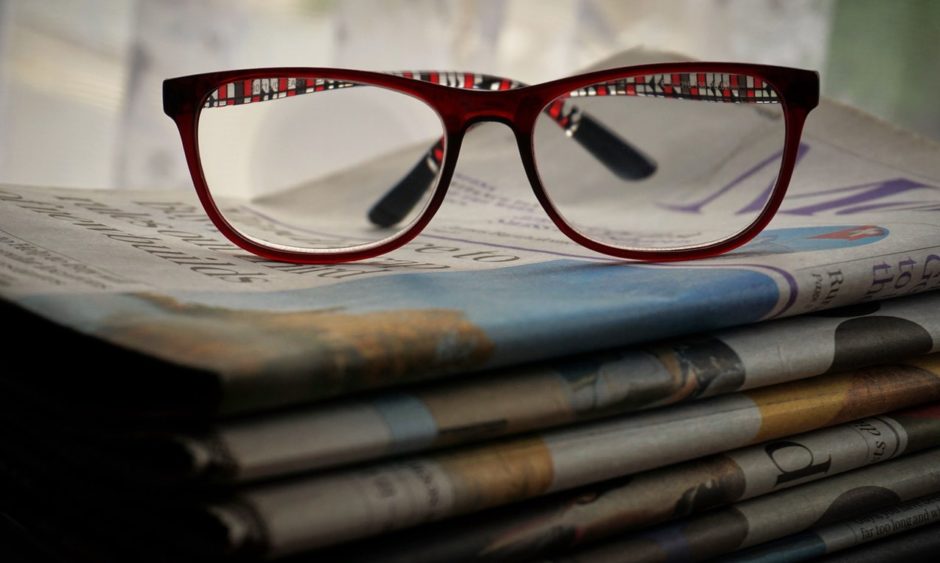 Like a lot of content marketing writers, I have a background in journalism. After starting as a community newspaper reporter, I worked as managing editor of a national magazine, and covered research news as a freelancer for magazines like Science and Discover. I loved the work, but eventually decided to pivot to writing for companies and organizations. 
But although journalism and content marketing writing use similar skills, there are some big differences. I didn't know how to find clients or write an LOI (letter of introduction). I tended to over-research simple assignments. And I was unsure of the ethics around continuing to write for magazines while I was taking on more content work. 
The good news is, I figured it out, and now have a successful business writing for clients like the Cleveland Clinic, Boston Medical Center, and RxSaver. Making a smooth shift from journalist to content marketing writer is possible, if you know how to do it. Here's what I learned.
Find Your Niche
To find your niche, go through your clips and make a list of all the topics you've written about. Even if you've only written about something three or four times, that's enough to get started. Pick one or more subjects to specialize in. Try to find a balance between topics you enjoy writing about and topics that are lucrative to write about (like finance, healthcare, tech, etc.). Jennifer Gregory's book The Freelance Content Marketing Writer has great tips for finding your niche and clients. (Here are some of my other favorite books for freelancers.)
If you're planning to keep one foot in journalism, the safest way to avoid ethical problems is to keep your journalism and content niches separate. After going through my clips, I identified Hawaii travel and business, healthcare and medicine, and HR/employment as good niches for me as a content marketing writer, while keeping the door open to continue writing about astronomy and geosciences as a journalist. 
Go Public as a Content Marketing Writer
It sounds obvious, but you need to be open about the fact that you're moving into content marketing. At first, due to imposter syndrome and an emotional attachment to seeing myself as a journalist, I was reluctant to make a big announcement or actively promote myself as a content marketing writer. But I quickly learned that clients couldn't read my mind or magically find me. Only after I fully committed myself to seeking out the kind of work I wanted did things start to change. 
Be public about the fact that you're moving into content marketing. Update your LinkedIn profile and website, reach out to people in your network, and start sending out LOIs. 
Play to Your Strengths
Thanks to my background in journalism, I'm great at interviewing experts, writing clearly and concisely for any audience, and turning copy around on a tight deadline. I'm not so good at writing "salesy" marketing or advertising copy, because after years of covering news I've developed a neutral reporter's voice that's more straight and factual than light and bubbly. 
The good news is you don't have to try to be something you're not. Rather than trying to write catchy ad copy, brochures, or email marketing campaigns, look for clients that are turning out content that's similar to what you're already good at. I love writing anything that's informational and journalism-adjacent, like articles, blog posts, case studies, press releases, and newsletters. 
Adjust Your Expectations
While there are many similarities between content marketing and journalism, there are also key differences. These might include:
Using sources and experts provided by the client, instead of finding your own.
Using internet research instead of primary sources.
Allowing sources to review your work before it's published.
Being asked to include specific messaging or a call to action (CTA).
Being asked to use specific terms for SEO.
Ghostwriting, writing without a byline, or seeing your work appear under someone else's name.
I've seen journalists get offended or precious when they're asked to do something they're not used to, like let a source change their quotes. The bottom line is, if you've made the decision to get into content writing, your job is to serve your client and meet their needs. Keep an open mind and be willing to learn some new ways of doing things.
As newspapers and magazines continue to contract, content marketing can be a great option for journalists looking for a more stable and lucrative career. By using your skills and experience as a journalist, finding the right niche, and being open to doing things a little differently, you can make the shift and find new opportunities as a content marketing writer. 
Are you looking for a content marketing writer with a strong background in journalism? Contact me for a consultation.