"China's Relentless Campaign to Pave the Coast"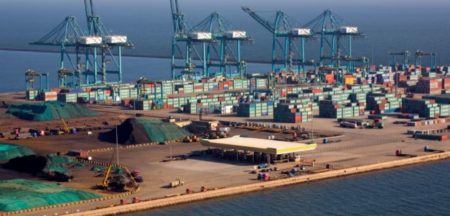 From Holland's famous dikes to the construction of New Orleans on a former swamp, humans have a long history of "reclaiming" flooded coastal lands for their own purposes. But in recent years, as the value of wetlands has been better understood, the trend has been moving in the opposite direction, with increasing protection for coastal zones and efforts to restore wetlands to their natural state. But this is not so in China, where rapid growth of both the economy and the population, especially along the coasts, has led to coastal reclamation projects on a massive scale.
Earlier this year, a team of researchers published the results of a satellite survey that tracked changes in China's coastline between 1985 and 2010. They found that in this period, nearly 7,700 square kilometers of coastal wetlands—about the size of Delaware and Rhode Island combined—were lost to land reclamation projects.
Read the rest of my story for Hakai magazine here.