Sustainable shark fishing? Shark scientists say yes.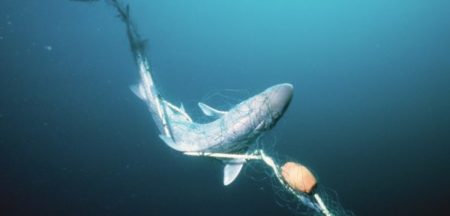 A new survey of shark and ray researchers takes a bite out of the popular belief that shark fishing and the shark fin trade should be banned. As it turns out, a large majority of shark experts believe that sustainable fisheries are not only possible, they are actually preferable to protecting sharks with sanctuaries or outright bans on fishing.
The result may seem counterintuitive, acknowledges lead author David Shiffman, but the finding points to the fact that wildlife conservation is more nuanced than the general public tends to appreciate. While people may believe that all shark species are endangered, and that any form of shark fishing threatens to push populations to collapse, Shiffman says the best available science evidence does not support those ideas.
Read the rest of my story for Hakai magazine here.