How to Localize National News for a Small Business Blog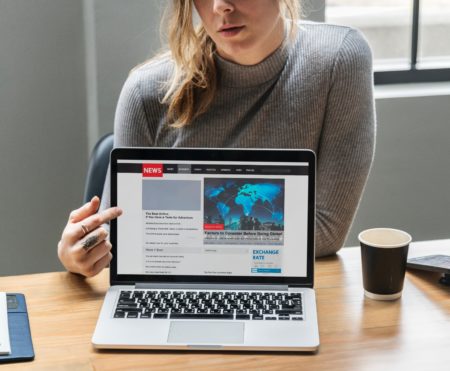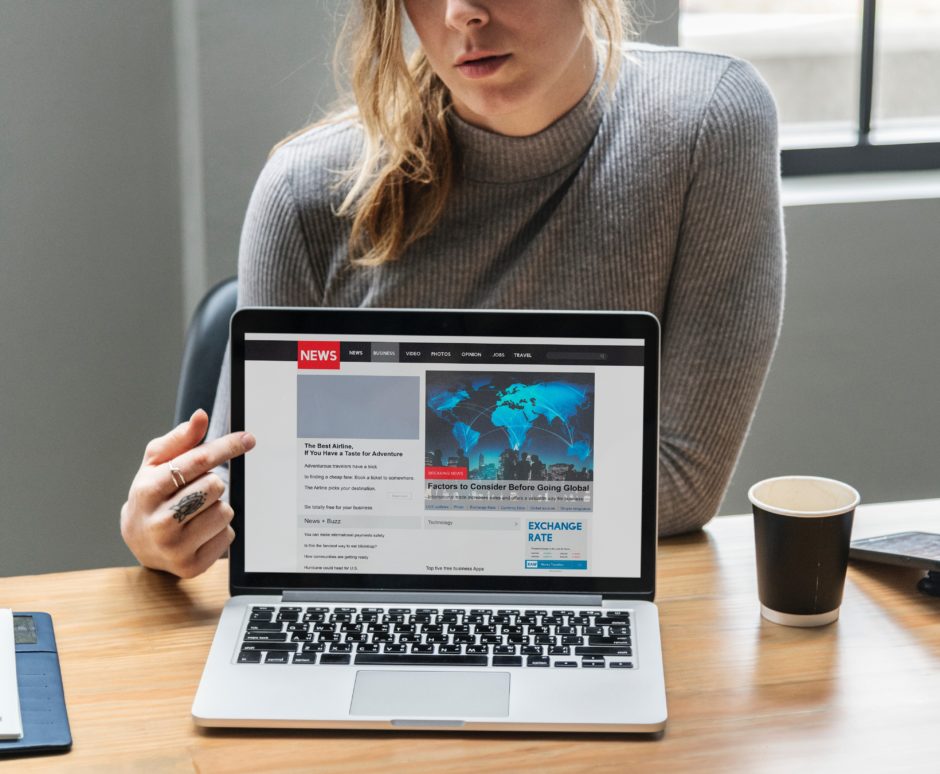 I started my career as a beat reporter for a small community newspaper (back in the days when news actually came on paper!). At least once a month or so, my editor would ask me to take a national or global news story, and put a local spin on it.
Now that I'm a content marketing writer, I often create very similar articles for small businesses.
The national news can be a great source of ideas for a small business blog. Whatever your industry, and no matter how local your business is, you and your customers are affected by the same issues that make national headlines every day. Writing about national topics shows how well you know your industry and your community. Plus, if you learn how to localize news stories, you'll never run out of blog ideas!
Here are 6 tips to localize national headlines for a small business blog:
Drill down on national trends. Reports and surveys on national trends come out all the time. Get a copy of the report, and read it closely to find how your state or city measures up. Then write a post about what that means for your industry. This post for LandrumHR, a Professional Employer Organization in the Southeast, uses a Gallup survey on employee engagement as a jumping off point to share tips on how employers can promote company values.
Look at local impacts. Changes in federal laws and regulations are reported in the news as national political stories. But how will they affect your industry and community? Share what you think people need to know, like this ProService Hawaii post that looks at what employers in the Aloha State need to know about tax reform.
Talk about the what-if. For a news story happening in a different part of the country, talk about what would happen or what people should do if something similar happened in your community.
Find examples close to home. Profile one of your clients or vendors, or reach out to someone in your professional network to talk about how their business is affected by a big national issue.
Interview a local or in-house expert. Turn your blog over to a subject matter expert on your staff, or interview a professor at a nearby university for a Q&A to get their take on an issue in the news. This post by the Cleveland Clinic featured the hospital's director of talent management talking about the trend of continuous performance reviews.
Give it some local flavor. If all else fails, sprinkling some local slang and regional references into your post can give your writing a sense of place.
Thinking about outsourcing your small business blog? Check out my portfolio to see examples of my work, or contact me to schedule a consultation.