Growth of aquaculture in Mexico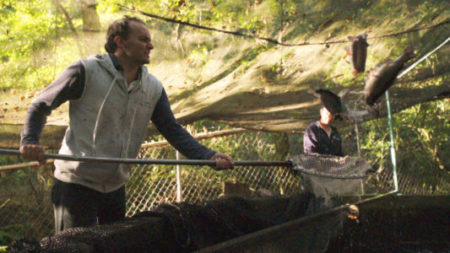 To see the future of aquaculture in Mexico, set aside that crystal ball and gaze into a bowl of ceviche.
From shrimp to tilapia to catfish to trout, it's not the export market but a homegrown hunger for seafood driving much of aquaculture's growth in Mexico. With a population of 122 million people devouring an average of 26 pounds of seafood per year, Mexico consumes more fish and shellfish than it can currently produce.
"It's a huge market," said Bill Hoenig, VP-operations and sales for Delta Blue Aquaculture, a United States-based company that produces shrimp in Mexico and Belize. "That's the story of Mexico in a nutshell, when it comes to aquaculture development – the fact that there's a great deal of internal appetite for the product."
Read the rest of my story for the Global Aquaculture Advocate here.