Cleaning teeth with bubbles?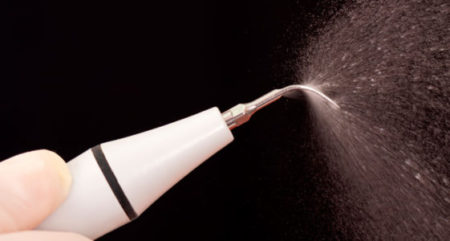 People with sensitive teeth often hate visiting the dentist. One reason: Having their teeth cleaned and polished can hurt. Now, scientists have taken a close-up look at the tool that dentists use for that cleaning — and the tiny bubbles it creates. They think their work could lead to a new tool that can clean teeth without ever touching them. It would simply let the bubbles do the scrubbing.
Read the rest of my story for Science News for Students here.