"Mixed score on tuna fisheries report card"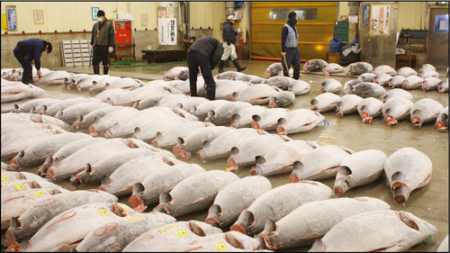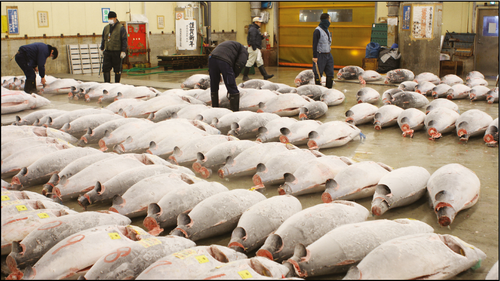 The world's tuna fisheries have made strides toward sustainably harvesting target species like skipjack and yellowfin but still have some distance to go in meeting other standards for ecosystem‐based management (EBM) practices. That's the conclusion of a new "report card" by an independent team of fisheries scientists.
Read the rest of my story for Frontiers in Ecology and the Environment here (fifth item).